Chile Nogada Festival
October 01, 2023 11:00 AM until October 01, 2023 06:00 PM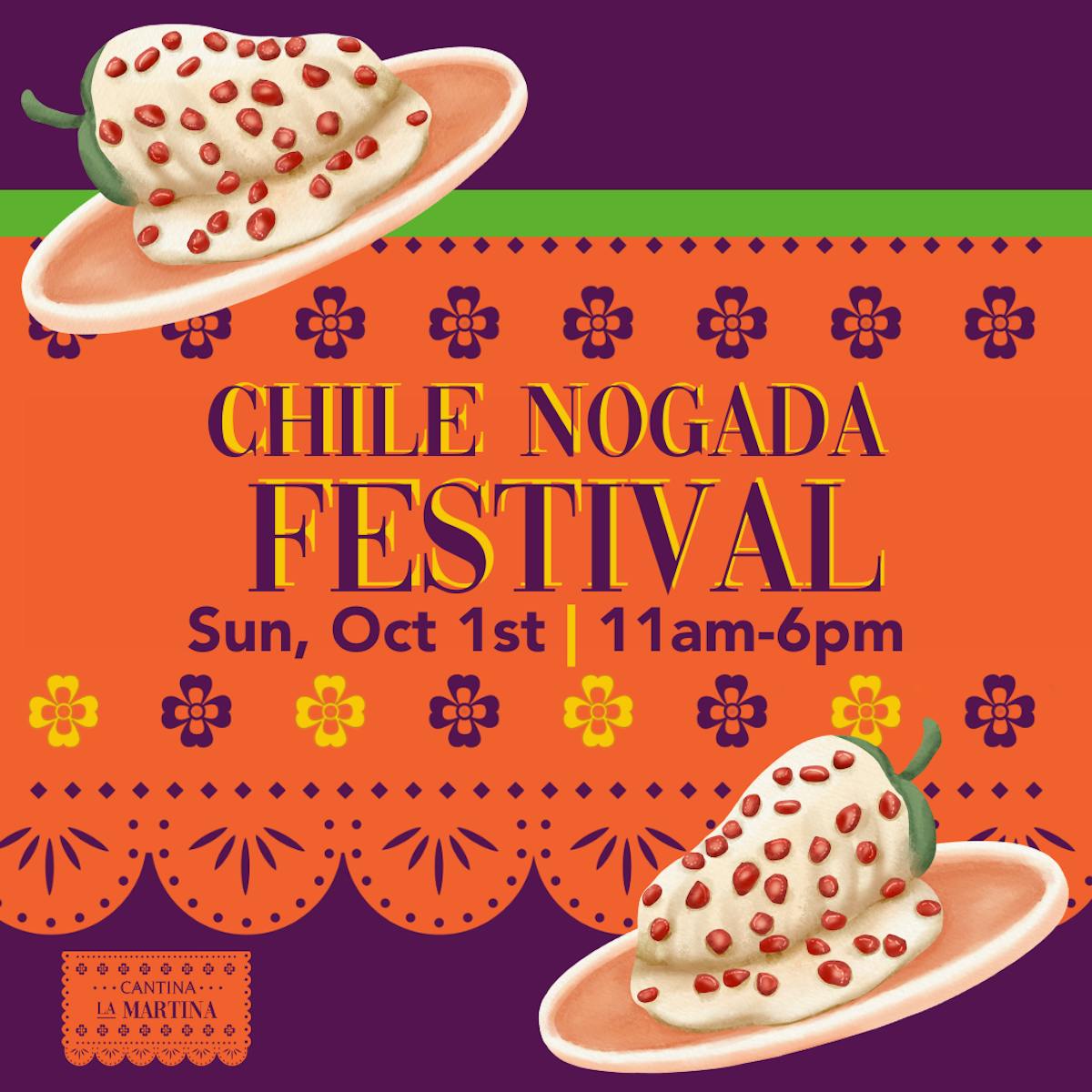 Slide 1 of 2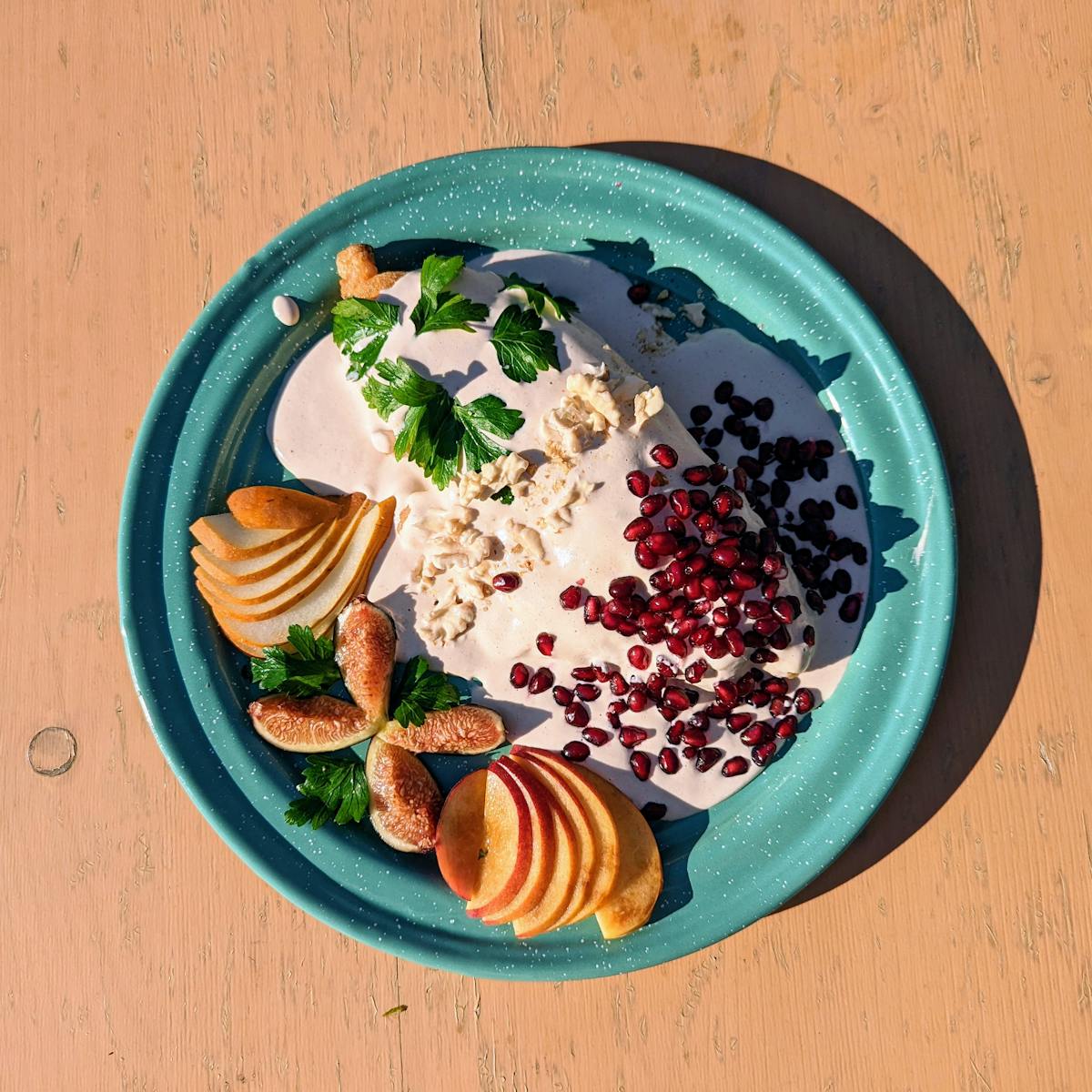 Slide 2 of 2
Please join us for our Chile Nogada Festival on Sunday, October 1st from 11am-6pm! Our Chile Nogada Festival will feature local vendors each selling their own version of a chile nogada!
This event is not only a festival, it's also a competition! The judging will take place at 3pm, and awards will be given out to the top participants. Stay tuned for an announcement about who are judges are!
Chile nogadas are $15 each and vendors will be keeping 100% of their sales. Please bring cash (we have an ATM if needed).
Specialty drinks from Cantina La Martina will be available throughout the event.
Plus there will be live music!
What is Chile Nogada? Chile Nogada is a traditional dish that is served to commemorate Mexican Independence.The Chile Nogada is made up of a poblano pepper stuffed with ground meat, dried fruit and nuts. It can be battered and fried, then covered in a white walnut sauce and topped with pomegranate seeds, parsley and walnuts to represent the red, green and white colors of the Mexican flag.
We're also collecting new and gently used costumes for the McPherson Library's Fall Harvest event, so please bring them if you have them!
This event will take place outside in our tent and throughout the outdoor patio. Regular brunch and dinner service will be available inside the restaurant. Reservations for regular brunch and dinner service will be available inside only during the event.